Servare et Manere (Acronym: SeM) is a Slovak non-governmental and nonprofit association, with a legal personality called civic association, founded in 2010 in the Podhorie village near Žilina and is currently based in the town of Žilina. The name of the association consists of two Latin words "servare" which means "save" and "manere" which means "to preserve". The association was founded by two friends who have known each other since their childhood. Their names are Marek Sobola and Stanislav Mikolaj. Servare et Manere is an organization founded with the purpose of knowledge, protection and renovation of the cultural heritage of Slovakia. The main goal of the association is to promote cultural and historical sights on the territory of Slovakia. During the existence of the association it has been involved into several international projects and publishing activities.
Servare et Manere adopted its coat of arms and flag in 2010 and since November 27, 2016, both of them were registered in the Heraldic Register of the Slovak Republic under the signature HR-W-324/2016. Blazon of the association's coat of arms: Per pale embattled Gules and Azure, dexter an owl contourné its sinister foot raised Argent armed Or and sinister a sable rampant Argent armed and langued Or. The authors of the coat of arms are two Slovak heraldic artists Marek Sobola and Miroslav Glejtek. The author of the association's flag is the Herald of arms of Slovakia, Ladislav Vrtel.
Since 2018, after founding the international project called the Tree of Peace, the main role of Servare et Manere is the promotion of the activities related to the development of peace and friendship on the international and domestic levels. The main goal of the project is to promote a message of peace by planting a Tree of Peace on each continent.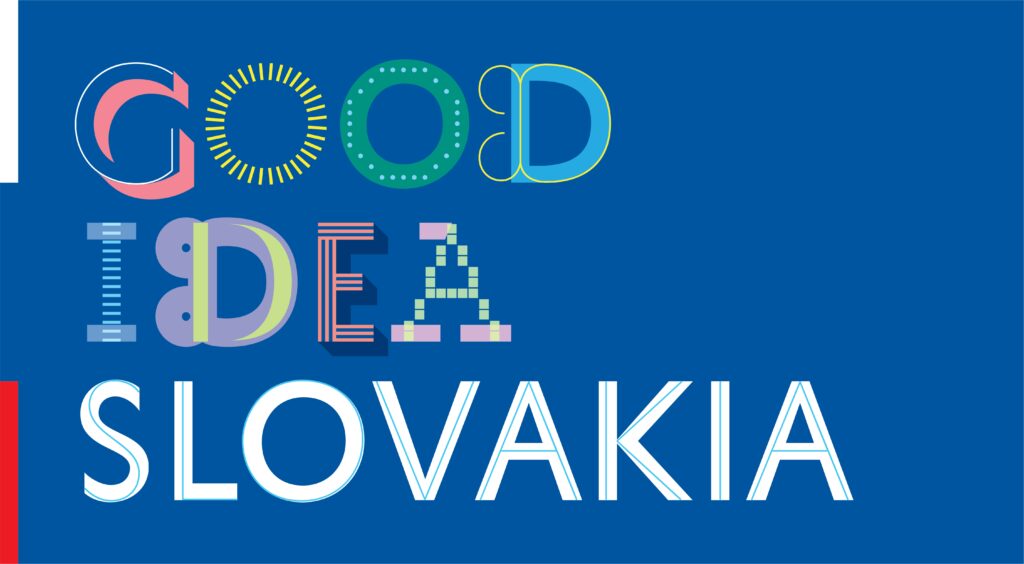 Servare et Manere has received official permission to use the brand called "GOOD IDEA SLOVAKIA – IDEAS FROM SLOVAKIA". Under the brand name "GOOD IDEA SLOVAKIA", Slovakia as a country presents itself at home and abroad. The Trademark License is granted by the Ministry of Foreign and European Affairs of the Slovak Republic. The brand is used in connection with the implementation of the international project Tree of Peace.